Along the lines of the famous Jewish delicatessens our philosophy is simple: we aim to make most of the menu items ourselves from smoking pastrami and pickling to even making our own soft drinks. We aim to be sustainable, fresh and use local produce.
Products that are not made in house are sourced from reputable South Australian suppliers. Our partners and products include:
→ The Coffee Barun
→ International Oyster
→ Harris Smokehouse
→ Skala bakery
→ Tweedvale milk
→ Fleurieu yoghurt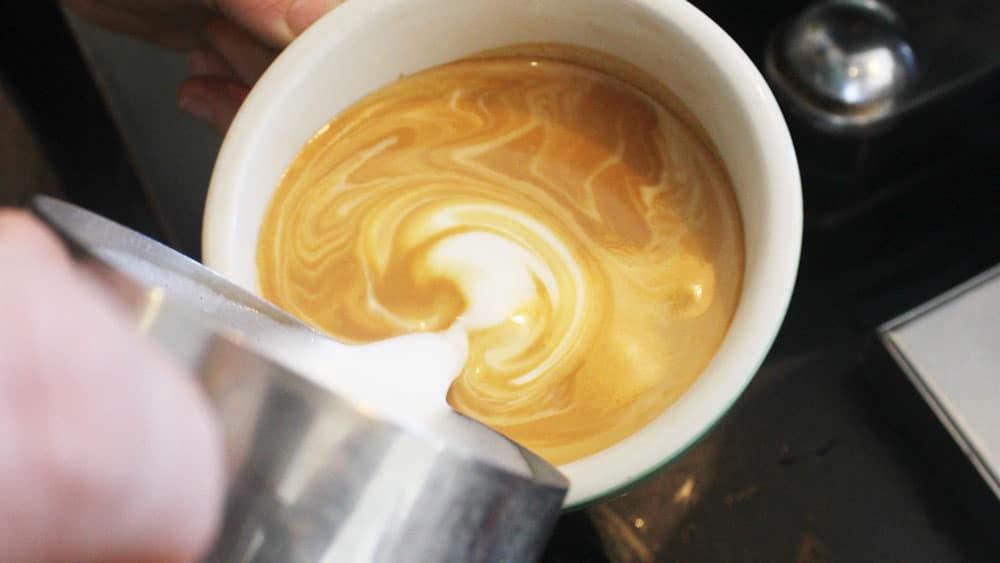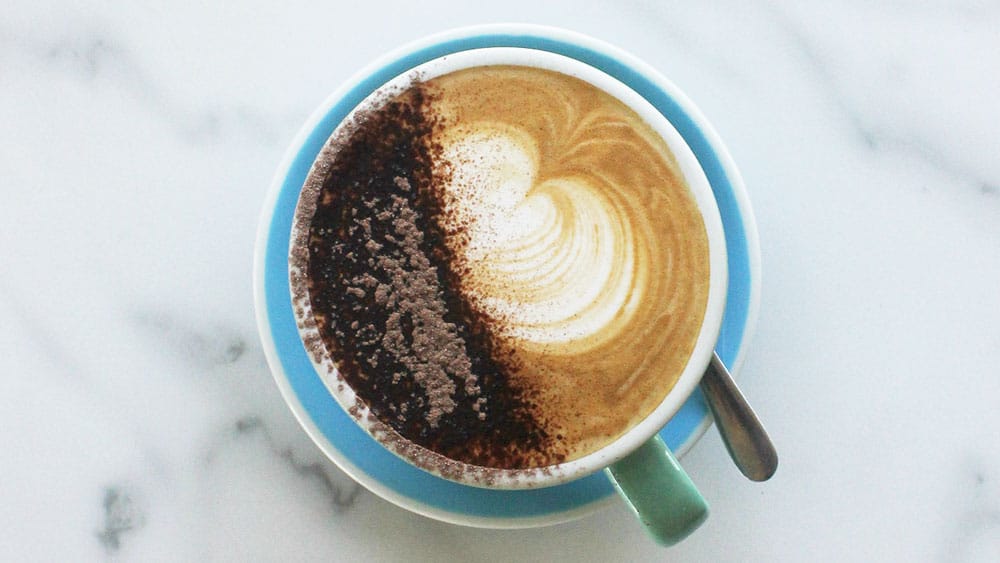 For our milk based coffees we use a blend of Colombian and Ethiopian beans.
We use single origin coffees for black coffees so check with your barista to find out what is on pour.
Join our mailing list to hear about the latest news and receive special offers.
MON – THUR: 7.30am – 3.30pm
FRI – SAT: 7.30am – 3.30pm
SUN: 8am – 3.30pm
Please note sittings are 90 min.
Please email us at shalom@theflyingfigdeli.com.au with:
Your name
Your phone number
Date of booking
Time of booking
Number of people
Kitchen closes at 2:30pm
Closed on 2nd of October